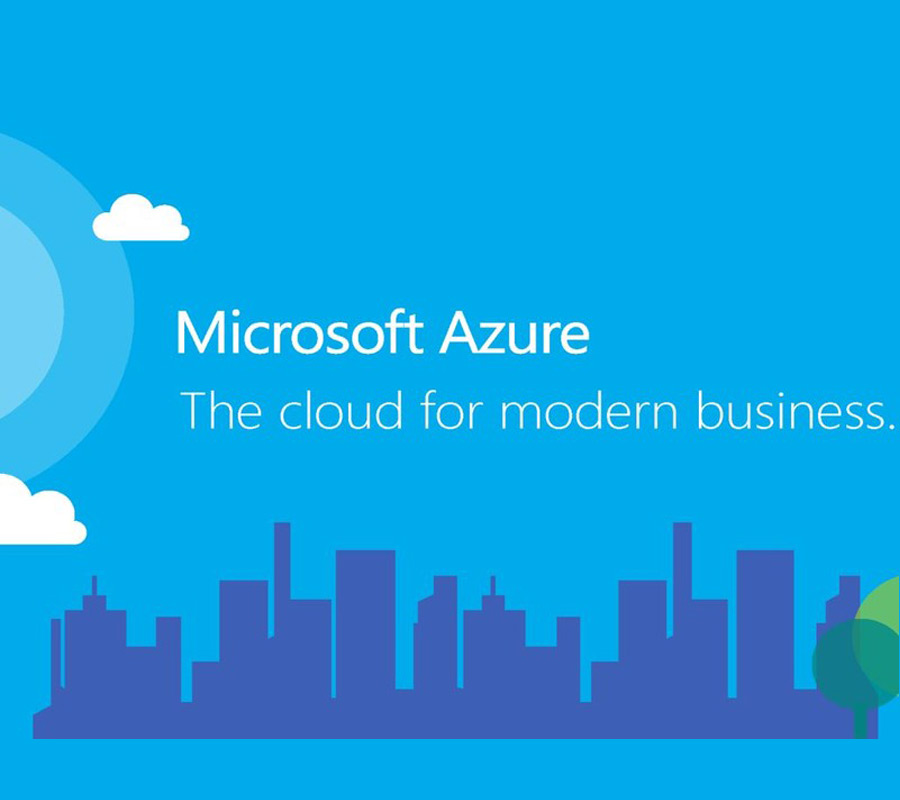 Microsoft Azure
Windows Azure is a growing collection of integrated cloud services—analytics, computing, database, mobile, networking, storage, and web.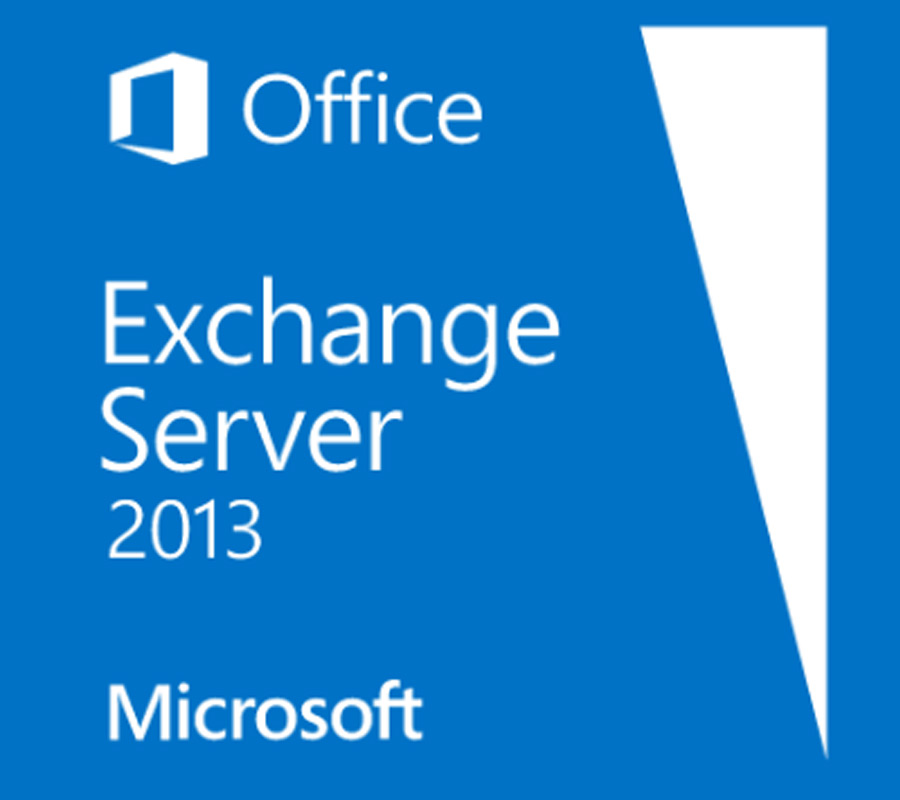 Microsoft Exchange Server
Microsoft Exchange Server is a collaborative enterprise server application that enables companies to achieve greater reliability and improved performance by simplifying  administration tasks such as calendaring, creating distribution lists, sending email messages, automatically performing voicemail transcriptions, providing messaging delivery reports, and archiving mail boxes.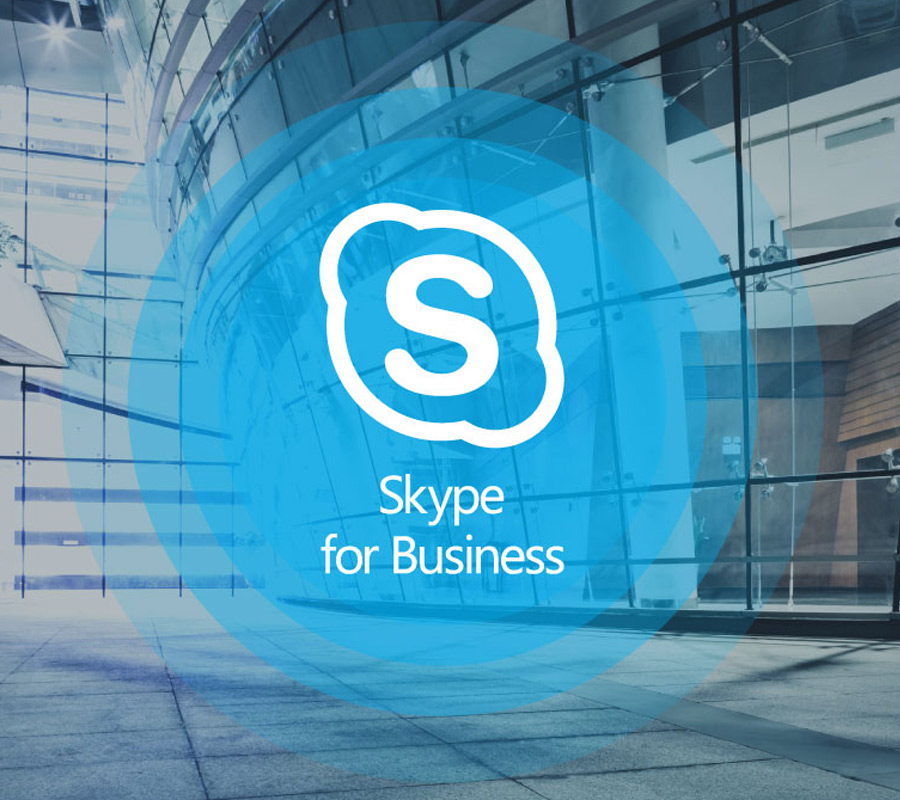 Skype for Business
Skype for Business, formerly known as Microsoft Lync Server, is a unified communications (UC) platform that integrates common channels of business communication including instant messaging (IM),  voice over IP (VoIP), file transfer, Web conferencing, voice mail and email.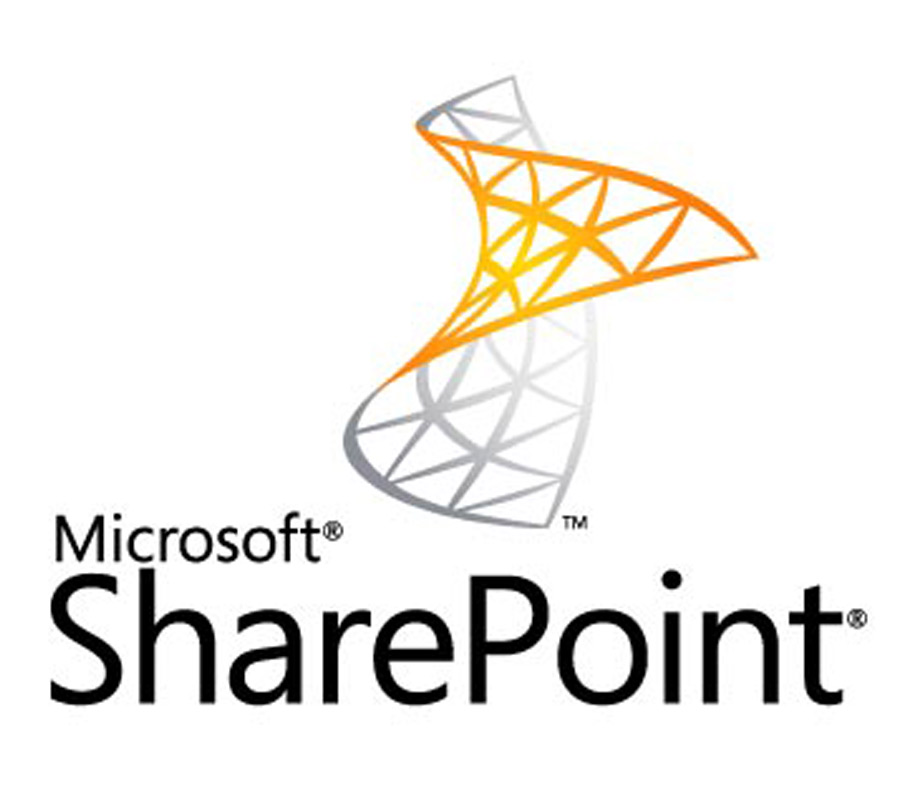 Sharepoint Server

Microsoft SharePoint 2013 is a collaboration platform for customized Web services,   offering a simplified user experience and added enterprise social media capabilities, which expand upon previously offered capabilities for website management that include shared calendars, blogs, wikis, surveys, document libraries and shared task lists.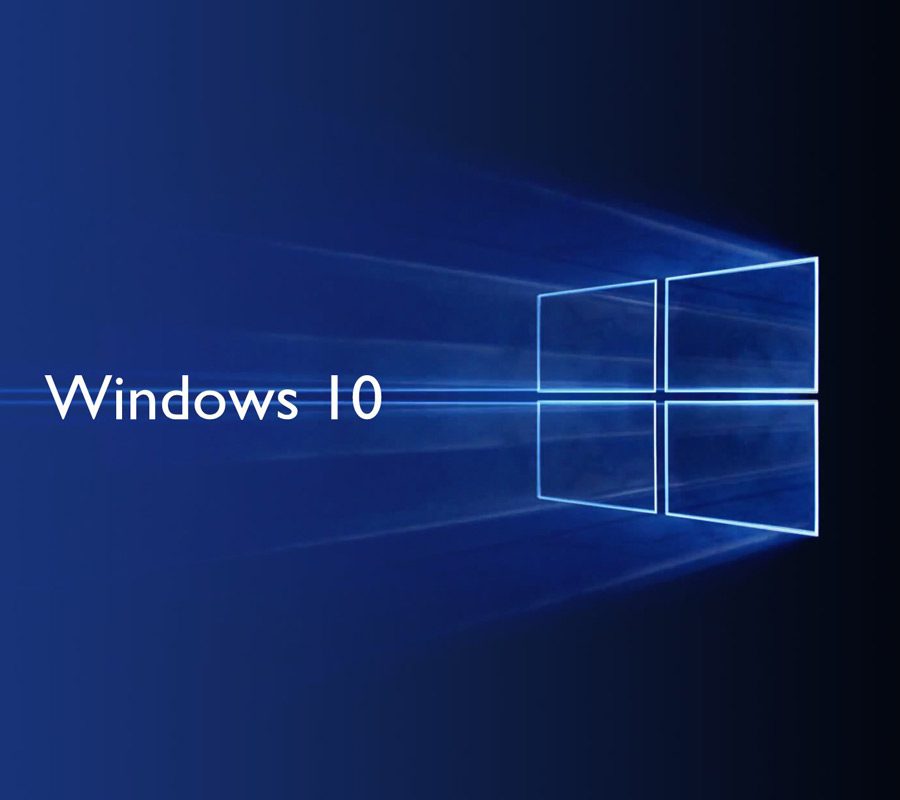 Windows 10
Windows 10 is a major version of the Microsoft Windows operating system. It is built on the Windows NT kernel and follows Windows 8. One of the primary aims of Windows 10 is to unify the Windows experience across multiple devices, such desktop computers, tablets, and smartphones.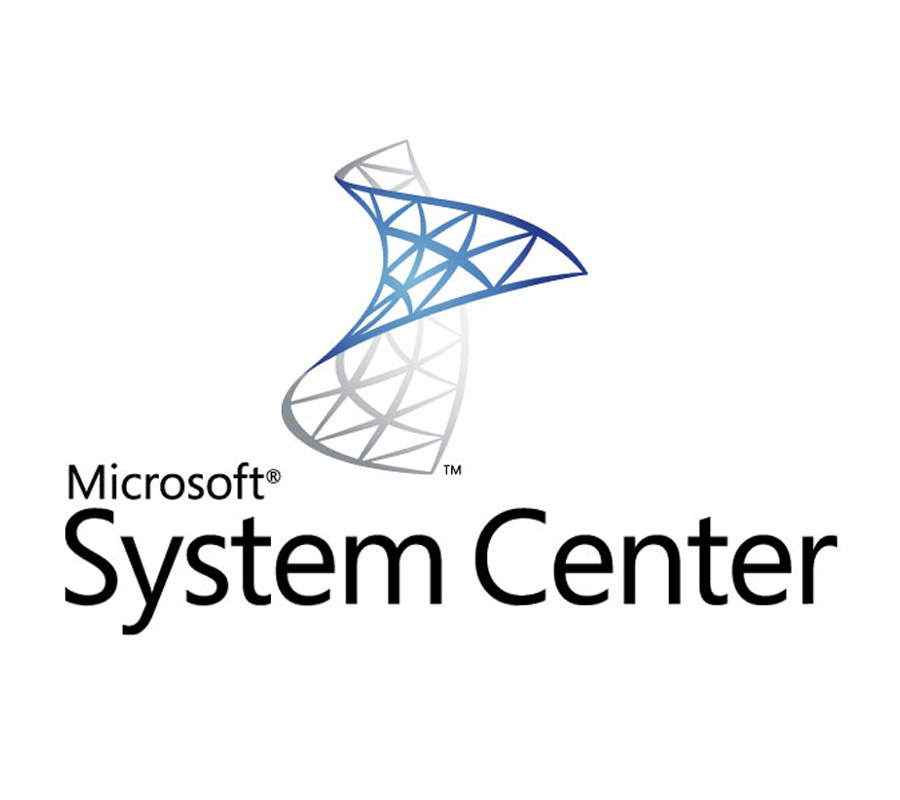 System Center
Microsoft System Center 2012/2012 R2 is a bundled suite of system management tools from Microsoft. The products are used for monitoring and automation of virtualized and physical environments, including private clouds based on Microsoft Hyper-V. All products work together and complement each other.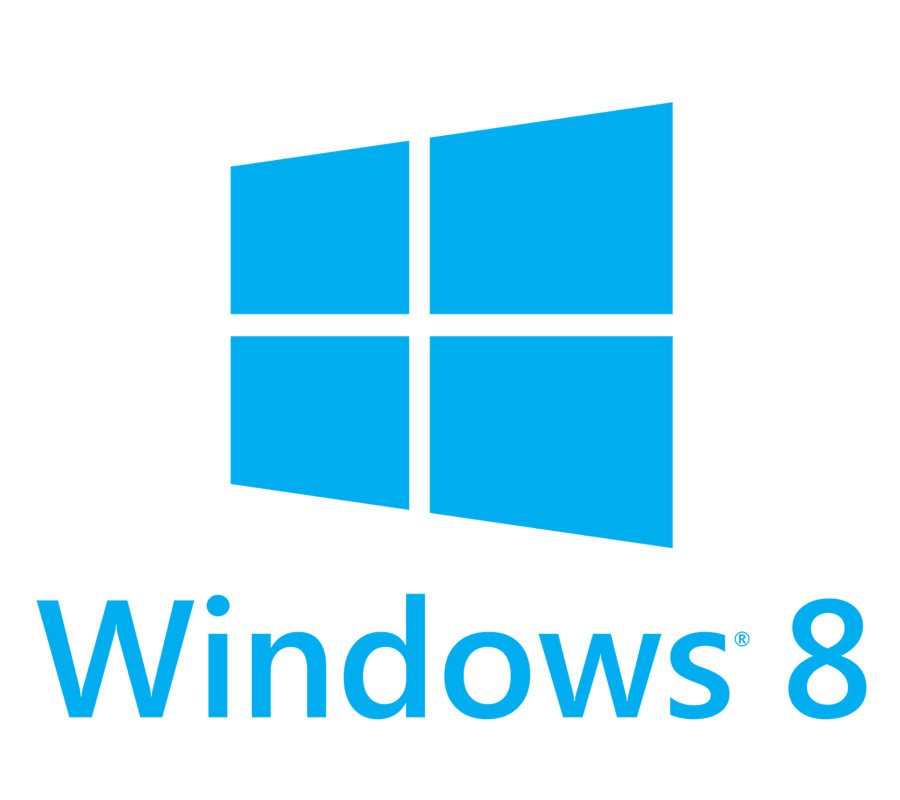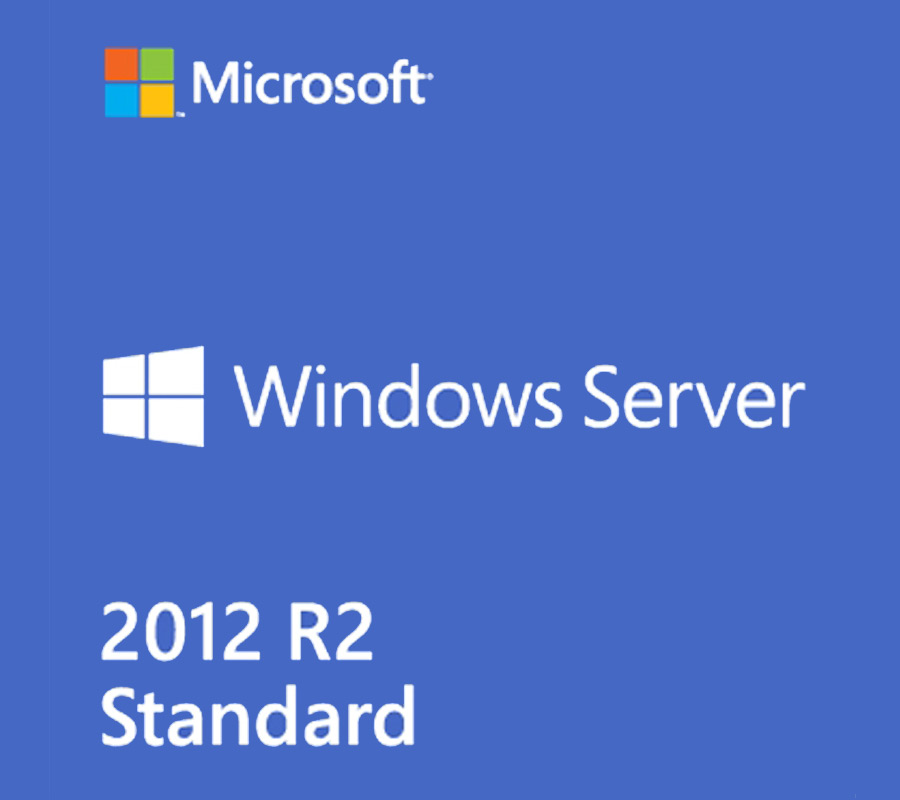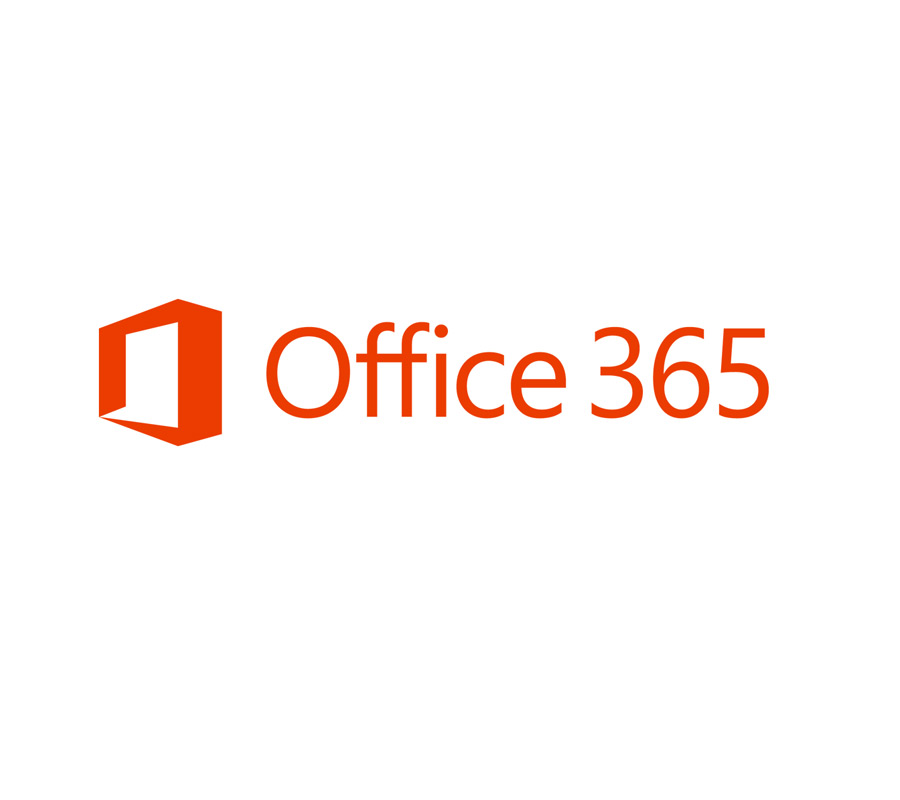 Windows 8
Windows 8 represents a major improvment from previous versions of Windows. Based on the Metro style, this interface facilitates a touchscreen UI (user interface) similar to the ones found in mobile phones and tablet computers.
Windows Server 2012 R2
Windows Server 2012 R2 provide global-scale cloud services into company infrastructure with features and enhancements in virtualization, management, storage, networking, virtual desktop infrastructure, access and information protection, and the web and application platform
Office 365
Microsoft Office 365 is a cloud-based service that is designed to help meet your organization's needs for robust security, reliability, and user productivity